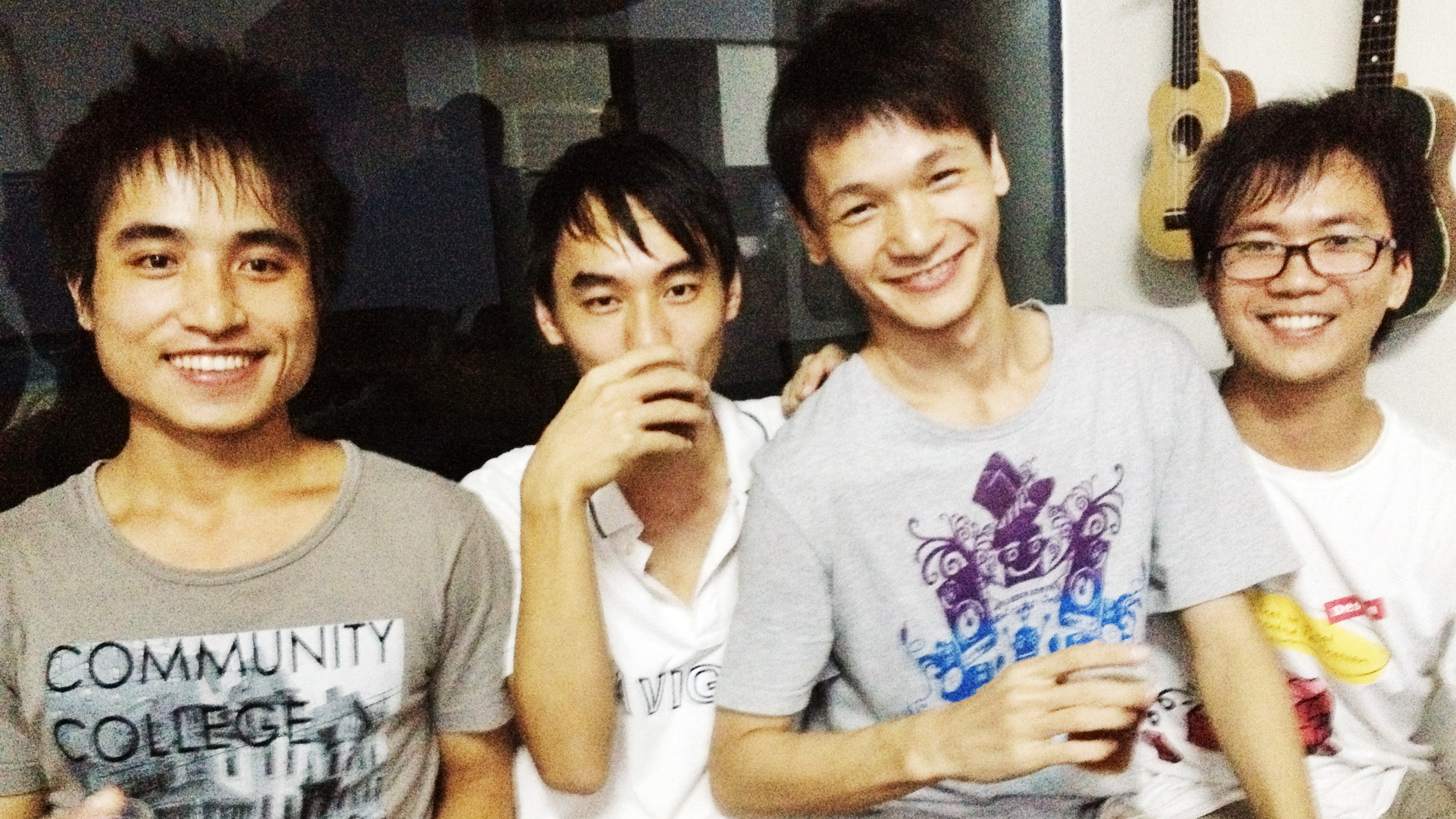 Last wednesday we had a great turnout for the 7th gzruby meetup! It was a blast with tons of great people, some nice talks, and a lot of fun. I'd say this last event was maybe more of a ruby party than a developer meeting, and that's not a bad thing!
It's been a year since our first event, and already we've seen several projects started by members of our group referring clients to one another, or working together on a big project. We started this event to enable this kind of cooperation, and we couldn't be happier that we have been successful. Remember, the more ruby projects get done here in South China, the more people will be interested to start new projects, and we all do better!
Its great to continuously meet new members, and to reconnect with the old ones. Lets spread the word and make gzruby a great place for all of us to find friends, learn from each other, and do great business together!
Strand Beer once again supplied us with plenty of homebrew goodness. Keep making that great beer fine ruby fellow!
---
Thanks very much to our presenters for sharing. We really appreciate that you stood up to share what you've been working on or show us something that may help us in our daily work. We hold these meetings to learn from each other, so be sure to give yourself some time to show other developers what you have learned.
See you at the next meeting, scheduled for Wed, September 19, 2012
Follow @gzruby on Sina Weibo!